Raj Tawney
writer
Contributions include nonfiction essays, journalism and poetry in Los Angeles Times, New York Magazine, The Boston Globe, The Iowa Review and over 40 publications.

LATEST WORK:
How my Puerto Rican mother became an expert Indian cook (The Guardian)

Working on a book proposal centered around multiracial/multiethnic Americans.

Accepting pitches and ideas. I also love hearing from readers and writers alike. Email me.
About
I'm Raj Tawney, a born-and-raised New Yorker, and a proud multiracial American (1/2 Indian, 1/4 Italian, 1/4 Puerto Rican descent). I write many personal stories from my own uniquely American perspective. I also write about everything that drives my curiosity and stokes my passions, including history, food, health, nature, and current events shaping our culture. Simply put, I write with purpose.

I've contributed to major publications, including New York Magazine, The Boston Globe, Variety, O, the Oprah Magazine, LA Weekly, New York Daily News, Billboard, MIT's Undark Magazine and many others. I've also contributed to important smaller publications, including F(r)iction, Broad Street Review, Entropy Magazine, L.A. TACO and others.

Aside from writing, I've hosted on TV for Zee North America, Namaste America and Public Television; and live events for Gold Coast International Film Festival, North Fork TV Festival, The Mudra Foundation and at numerous universities and cinemas.

I'm a storyteller. Period.

Aside from my work, I'm a proud husband, and father of two rescue parrots and one rescue puppy.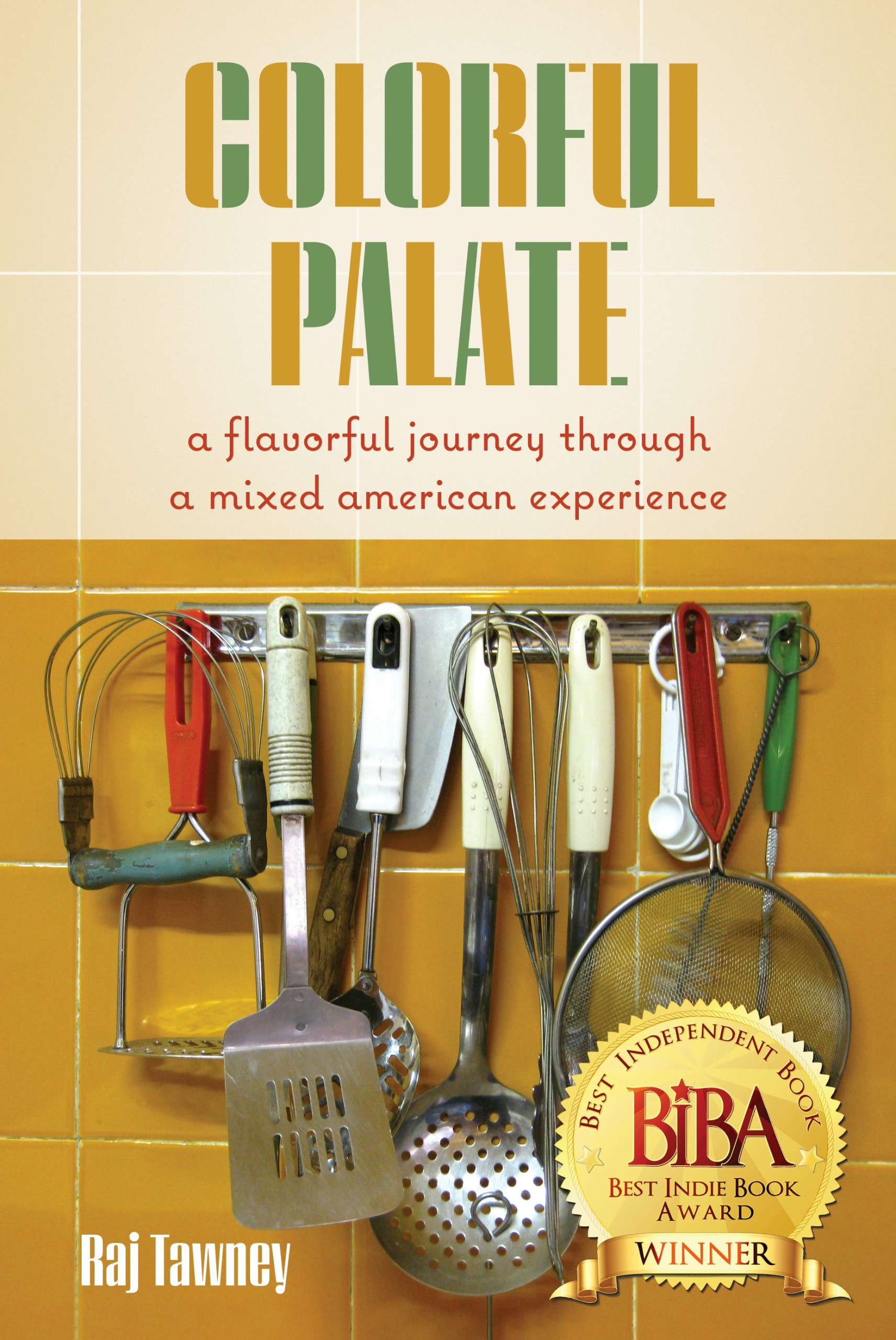 Contact
Feel free to reach out with any tips, pitches, ideas or just to say hello.