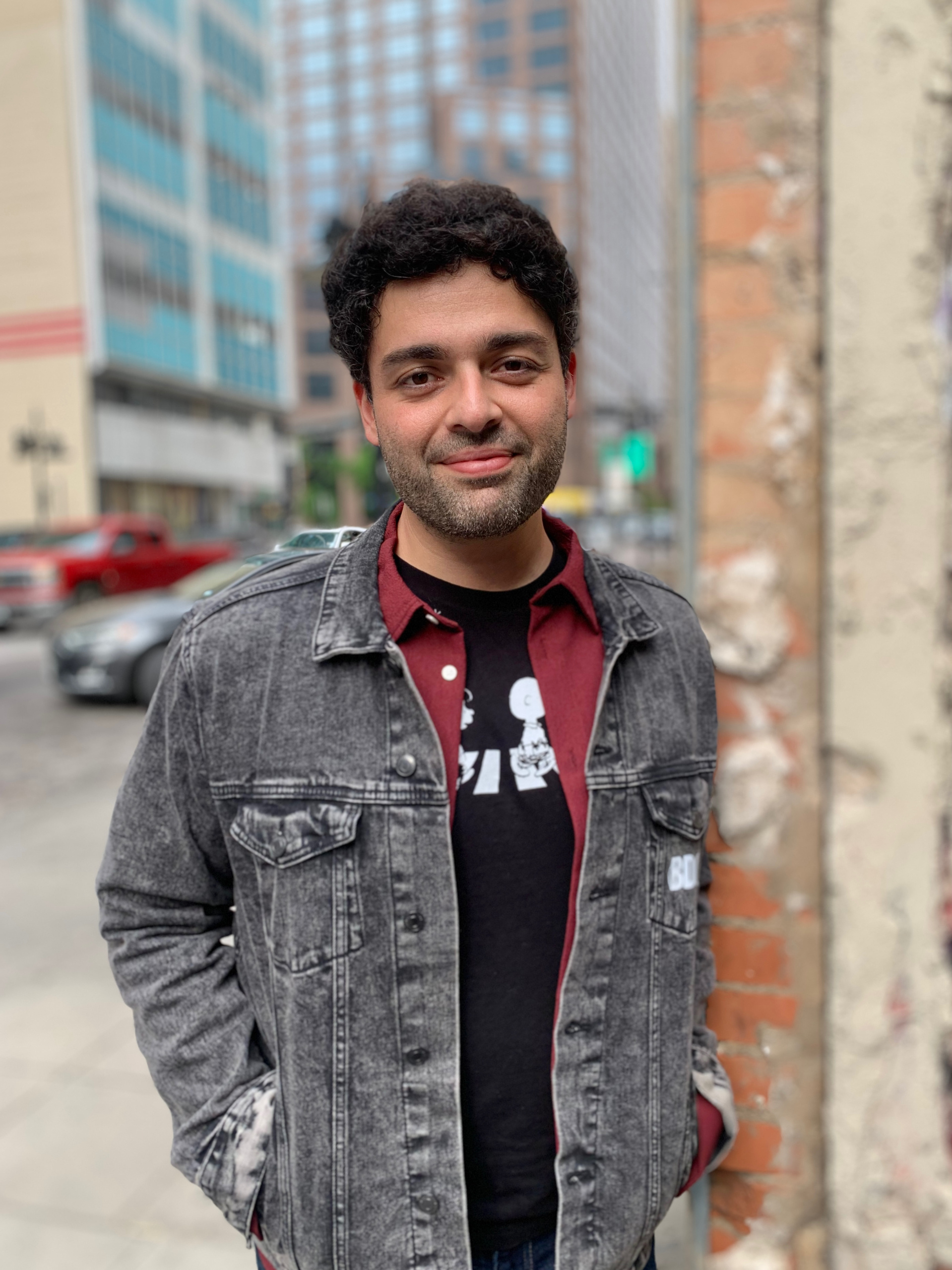 About
I'm Raj Tawney, a born-and-raised New Yorker, and a proud multiracial American (1/2 Indian, 1/4 Italian, 1/4 Puerto Rican descent). I love writing stories from my unique, personal viewpoint. I explore everything that stokes my curiosity and interests, including identity, race, history, food, health, nature, entertainment, and current events shaping our culture. Simply put, I write with purpose and for the people.I didn't attend a prestigious university nor was I provided with any pre-existing connections. I've just led with passion and persistence. Life has taught me how to excel, fail, learn, evolve, and appreciate all of the cuts, scratches, and scars–– but most importantly, to get back up, no matter the circumstance. My writing reflects my own life experience and perspective.Aside from writing, I've hosted numerous live events, from introducing Alfred Hitchcock's "Shadow of a Doubt" at the Museum of Modern Art, to presenting "Pal Joey" with Frank Sinatra's granddaughter AJ Lambert, to guest-speaking at Queens College, SUNY Old Westbury, and Long Island University. I've also reported on-camera for Public Television, Zee TV, and Namaste America News.I'm a storyteller. Period.Aside from my writing, I'm a freelance publicist in the book industry. I'm also a proud husband, and father to rescue dogs and parrots. I currently reside in South Florida.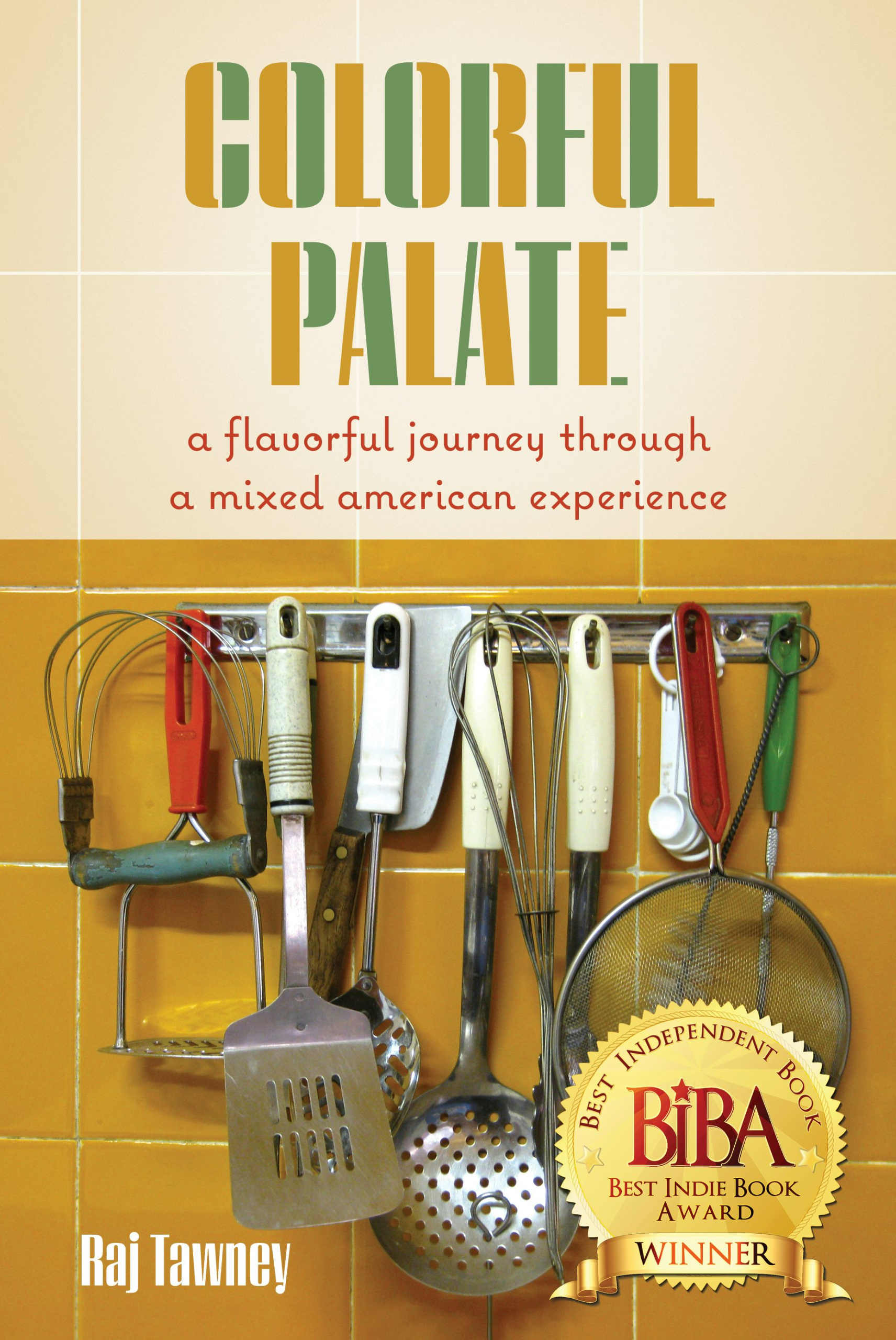 Credit: Patrick Cline/HGTV
Contact
Agent:
Currently agentlessFeel free to reach out with any tips, pitches, ideas or just to say hello.