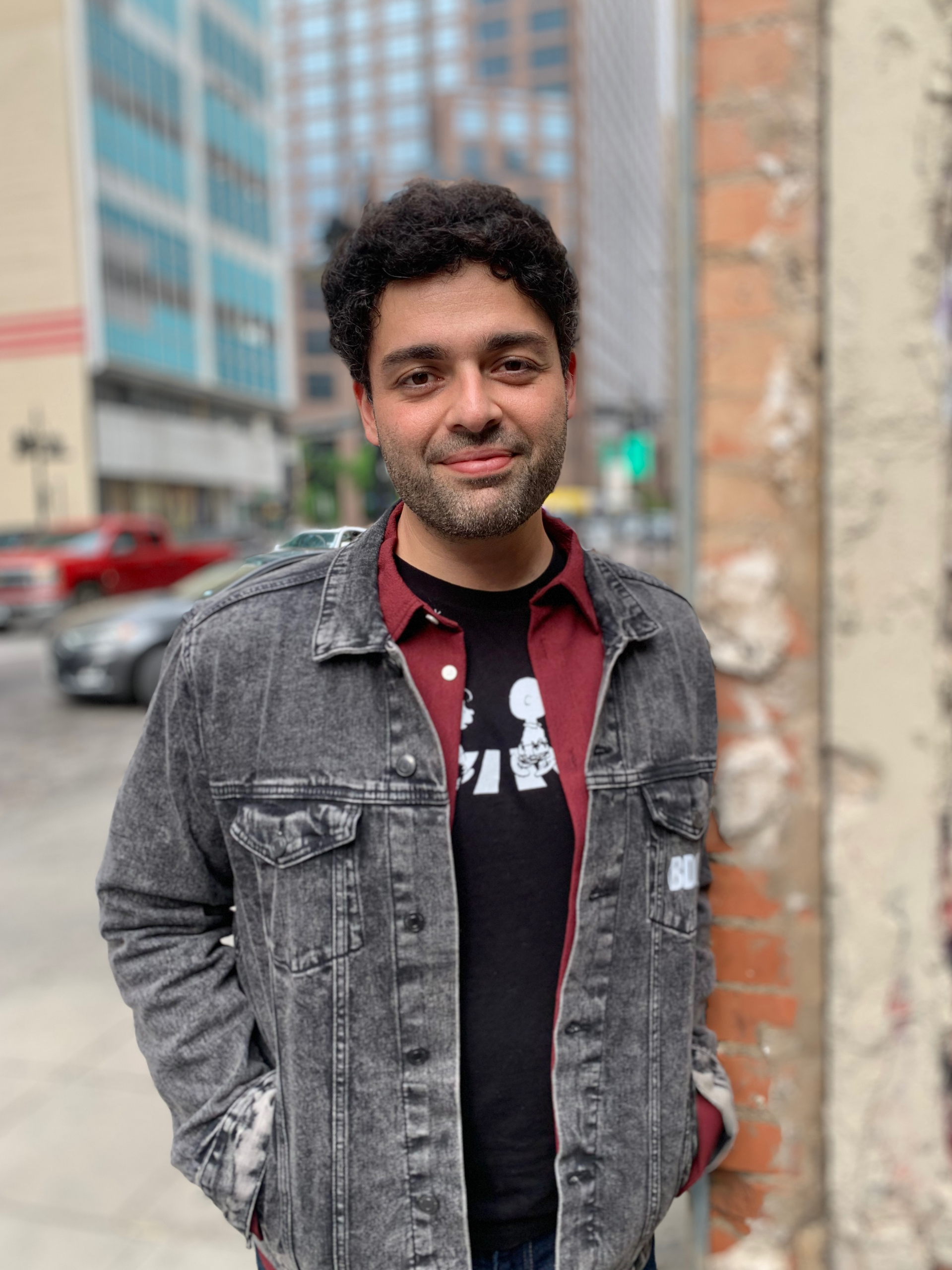 About
I'm Raj Tawney, a born-and-raised New Yorker, and a proud multiracial American (1/2 Indian, 1/4 Italian, 1/4 Puerto Rican descent). I've contributed nonfiction essays, journalism, and poetry to The New York Times, The Washington Post, The Guardian, The Iowa Review, and over 80 publications around the world. I love writing stories from my unique, personal viewpoint. I explore everything that stokes my curiosity and interests, including identity, race, history, food, health, nature, entertainment, and current events shaping our culture. Simply put, I write with purpose and for the people.I didn't attend a prestigious university nor was I provided with any pre-existing connections. I've just led with passion and persistence. Life has taught me how to excel, fail, evolve, and appreciate all of the cuts, scratches, and scars. But most importantly, I've learned how to get back up, no matter the circumstance. My writing reflects my own life experience and perspective.I'm a storyteller. Period.In 2023, I received a Maxwell Medallion from the Dog Writers Association of America for this story in The Village Voice.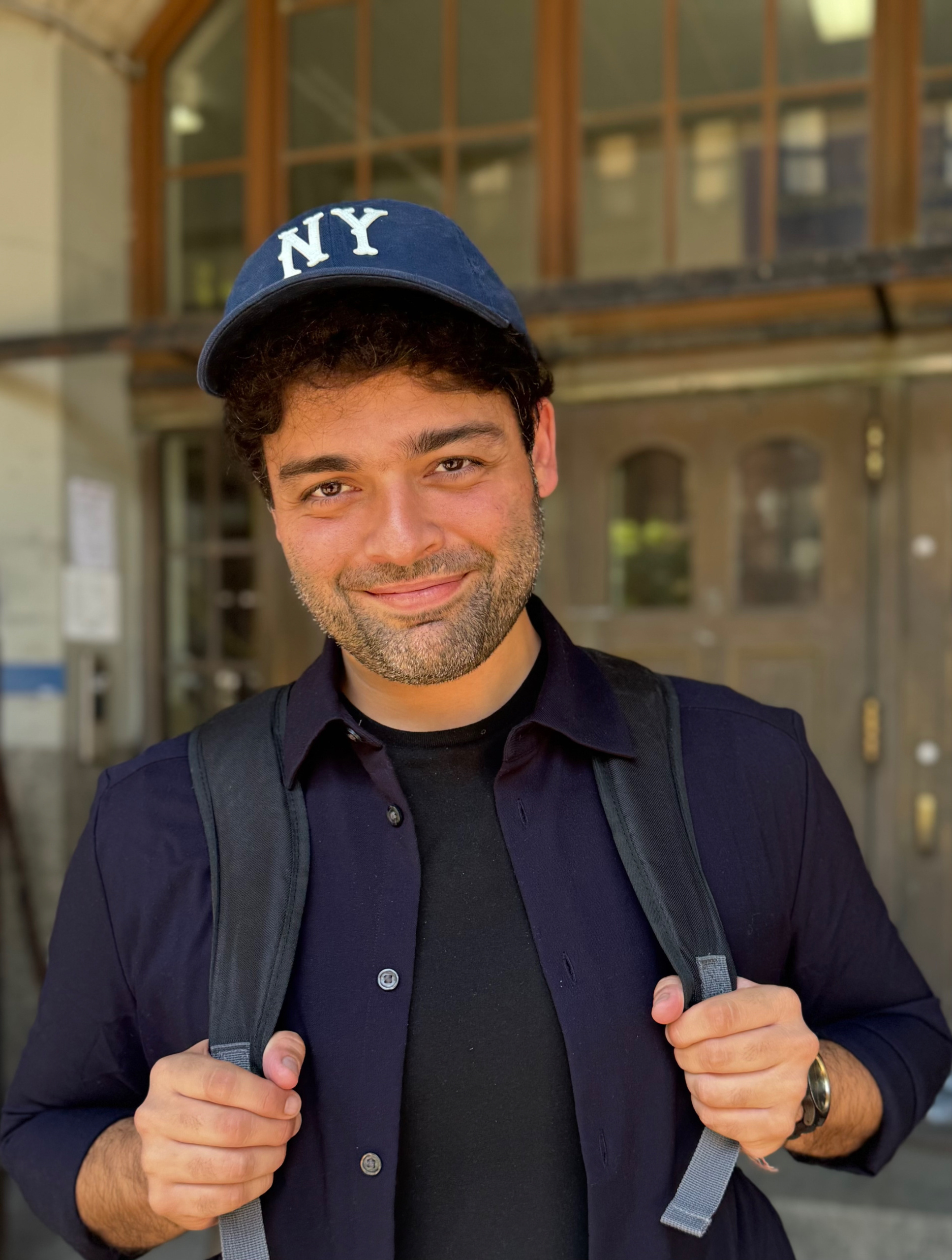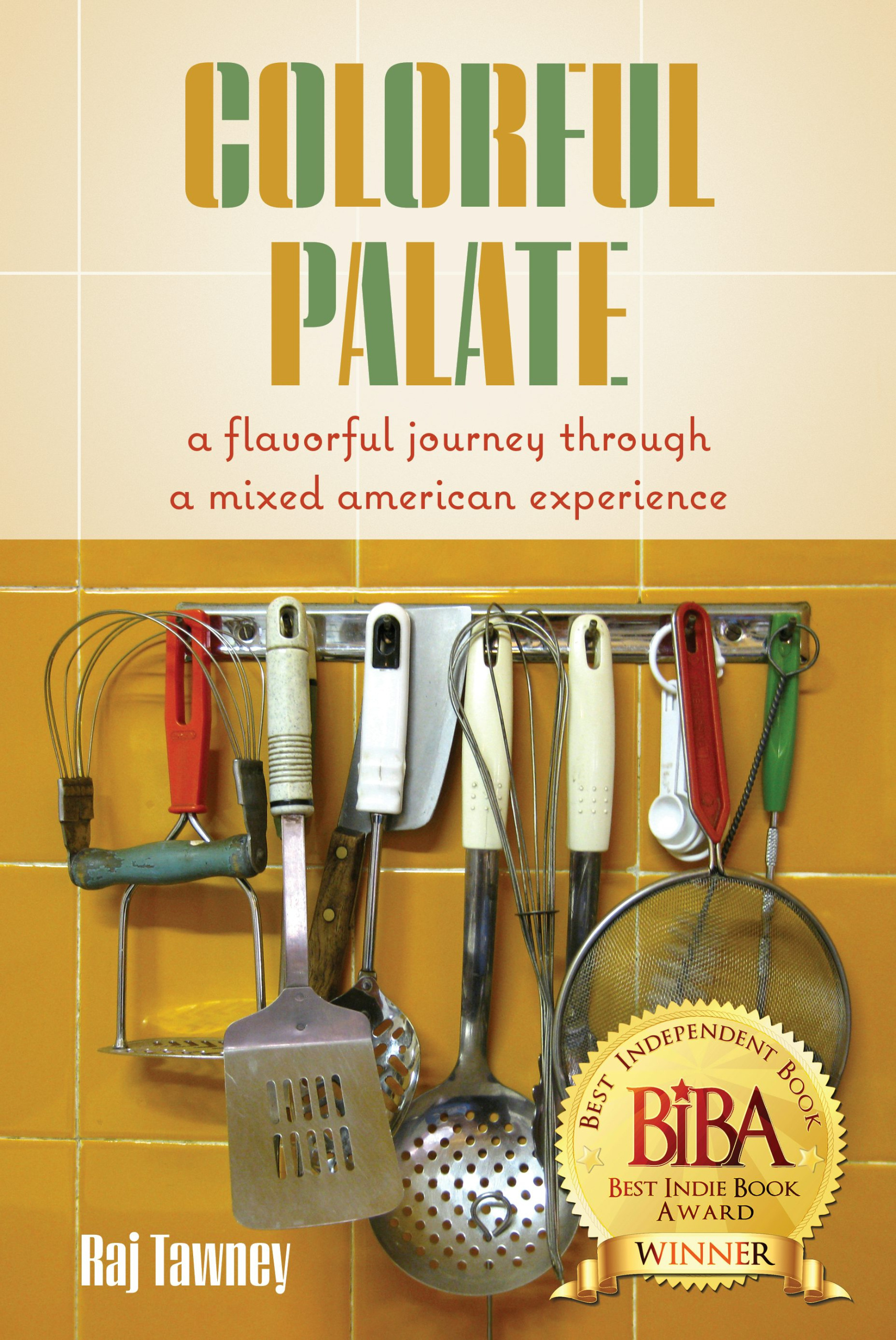 ADVANCE PRAISE:"Raj Tawney deftly explores his culturally-rich upbringing, unearthing pivotal answers to one of the most fascinating questions in the world: who am I? Through a captivating mix of intimate stories of family, tradition and flavor, he paints a poignant portrait of identity and what it really means to be an American. Coupled with mouth-watering recipes that reflect his multifaceted heritage and his respect for food, Colorful Palate is a touching example of the power we can all yield when we embrace our roots as we partake in—to use Tawney's words—the 'Great American Experiment'.
– John Leguizamo"A lovingly wrought and deliciously intimate memoir that captures the stupendous mélange that is Tawney's American life (and ours). A feast for the mind, a banquet for the heart, as generous as hospitality and as unforgettable as your favorite meal."
– Junot Díaz, author of This is How You Lose HerBeing an immigrant myself, I have always appreciated the cultural diversity and acceptance of it in the United States. Raj Tawney is born American and, in this delightful book, he relates to his identity, his life, and growing up in three cultures. The recipes that follow in each chapter are a delicious recall of memories and flavors of each culture. He connects to his roots with tenderness, appreciation, and understanding of his multiethnic family that ends in the kitchen cooking those favorite recipes. Overcoming, with understanding, some of the difficulties he encountered as a multiethnic child growing up, he knows that there are many young Americans that are of different cultural blends as he is and that is evermore what America is, and what makes America the great country it is. A great read, the tasteful recipes are the bonus.
– Lidia BastianichRaj Tawney's Colorful Palate is a delicious, charming, and winning coming-of-age story that is authentically American in exploring the messy, beautiful, painful, and ultimately rewarding contradictions of trying to expand stifling boundaries to accommodate and celebrate the multi-hyphenated experiences of those who are often relegated to the margins.
– Wajahat Ali, author of Go Back to Where You Came From: And Other Helpful Recommendations on How to Become American"Too often in America, we are asked to put ourselves into boxes and categories that reduce us to just one aspect of our identity. In Colorful Palate, Raj Tawney rejects the notion that folks with intersectional identities have to choose which aspects to highlight, and which to set aside. He artfully maps the many facets of his own identity: the ethnicities, relationships and meals that shaped him. In doing so, he shows us that both our plates, and our pages, can and should reflect the multitudes we contain. As a new mom to a baby with Indian, Jewish, Irish, and Italian roots, I am so grateful that this book will grace our shelves, and offer a map to my daughter for how to honor her own intersectional story."
– Neema Avashia, author of Another Appalachia: Coming Up Queer and Indian in a Mountain Place"Raj's memoir about food, class and race in New York is not your usual upper-class, upper-caste, Indian story. Here is an Indian who is equally Puerto Rican as much as Italian. A kid raised well on Arroz Negro, Insalata di Mare and Tandoori chicken. Read it and cook from it to figure out what it might mean to be authentically American."
– Krishnendu Ray, Professor of Food Studies at NYU and author of The Ethnic Restaurateur and The Migrant's Table"In the introduction to this linear, food-based memoir, journalist Tawney writes, 'So, what am I? A magnificent concoction conceived in a pivotal period in late-twentieth-century America.' Born to a Puerto Rican and Italian mother and an Indian father, the author has been profoundly shaped by the racist assumptions built into a world unwilling to accept families 'undefined by a single group or birthright.' Even when he was young, he writes, 'I knew somehow that I was entering a world that wouldn't easily digest me . . ."
– Kirkus Reviews"Raj's honest and reflective writing grapples with the raw complexities and beauty of embracing one's identity and allows any reader to draw a seat and be welcomed with love and joy at his family's kitchen table."
– Diana Liu, New York State English Council"This is a lovely foodie memoir highlighting moments in Raj Tawney's life and associated food memories from his Indian, Puerto Rican, and Italian American family. It's a quick but meaningful and immersive read, and I love that Tawney included so many recipes written in a way that feels like they were passed down from relatives. If you love books about food, you won't be disappointed.
5 stars."
– Susie Dumond, reviewer"Infused with passion and brio, [Colorful Palate] highlights the pros and cons of being a multiracial nonconformist in a society that values fitting in. Tawney's rearview-mirror look at his formative years leaves him grateful―for strong family role models and small moments shared with his loved ones. And the book includes a family recipe at the end of each chapter in remembrance of the gustatory pleasures it recounts . . . A memoir about rejecting conformity to lead a colorful, authentic life."
– Kristine Morris, Foreword Reviews"The author writes with clarity and humor about growing up in the 1990s and 2000s in a comfortable—not lavish—childhood home in Long Island, NY, loving hip-hop so much that he pursued, on and off, a music career during his college days. After graduation, his experience explaining technology to his grandmother resulted in a job working at a home for senior citizens, where he formed solid friendships. Each chapter of this memoir ends with a theme-fitting recipe for such items as tandoori chicken, spaghetti and meatballs, and rainbow cookies. A heartfelt memoir. The author's ability to follow his passions and find his place in the world will resonate with many readers, especially those interested in multicultural narratives." – Laurie Unger Skinner, Library Journal
Contact
Agent:
Currently agentlessFeel free to reach out with any tips, pitches, ideas or just to say hello.
2023
BOOK TOUR
Friday, September 29 at 4 PM
Feast and Famine Lecture Series
New York University
New York, NYSaturday, September 30 at 8 PM
Book Party for newly published authors (Private)
New York, NYSunday, October 1 at 3 PM
Book Signing @ Fordham University Press Booth
Brooklyn Book Festival
Brooklyn, NYThursday, October 5 at 7 PM
P&T Knitwear
New York, NY
w/ Wajahat AliTuesday, October 10
Beacon Hill Books
Boston, MA
w/ Neema AvashiaThursday, October 12
Pépin Lecture Series
Boston University
Boston, MATuesday, October 24 at 7 PM
Books & Books
Miami, FL
w/ Vanessa GarciaFriday, October 27 at 6 PM
Chevalier's Books
Los Angeles, CA
w/ Claudia Forestieri
PREVIOUS
2021