About
I'm Raj Tawney, a born-and-raised New Yorker, and a proud multiracial American (1/2 Indian, 1/4 Italian, 1/4 Puerto Rican descent). I love writing stories from my unique, personal perspective. I explore everything that drives my curiosity and stokes my passions, including race, history, food, health, nature, current events shaping our culture. Simply put, I write with purpose and for the people.

I've contributed to major publications, including The New York Times, The Washington Post, USA Today, The Guardian, New York Magazine, The Boston Globe, The Village Voice, The Iowa Review and many others. I've also contributed to important smaller publications, including Hyphen Magazine, F(r)iction, Broad Street Review, Indolent Books, L.A. TACO, Tiny Seed Literary Journal and others.

I'm a storyteller. Period.

Aside from my work, I'm a proud husband, and father of two rescue parrots and two adopted pups. I currently reside in Miami, FL.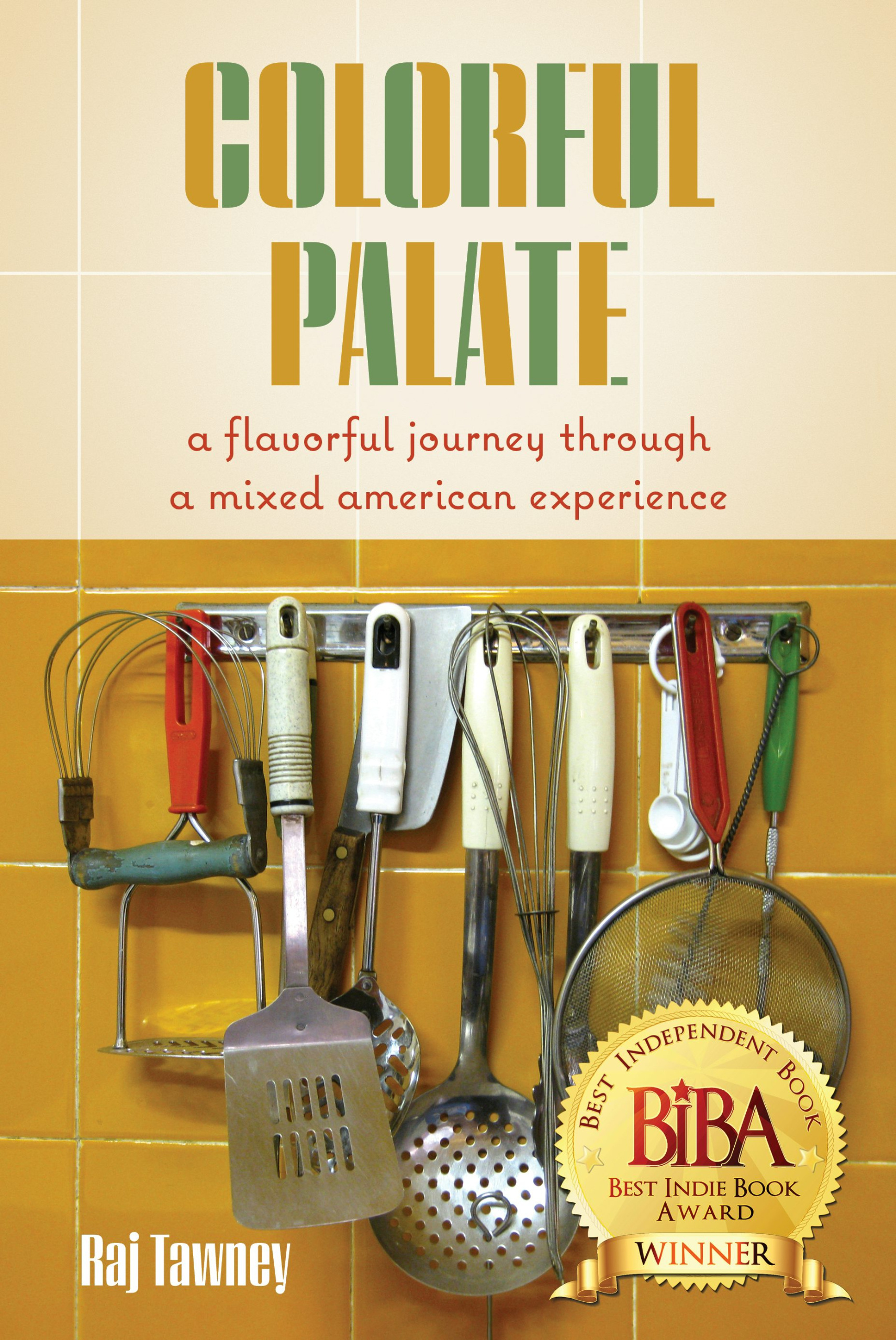 Contact
Agent:
Victoria Sanders & Associates

Feel free to reach out with any tips, pitches, ideas or just to say hello.